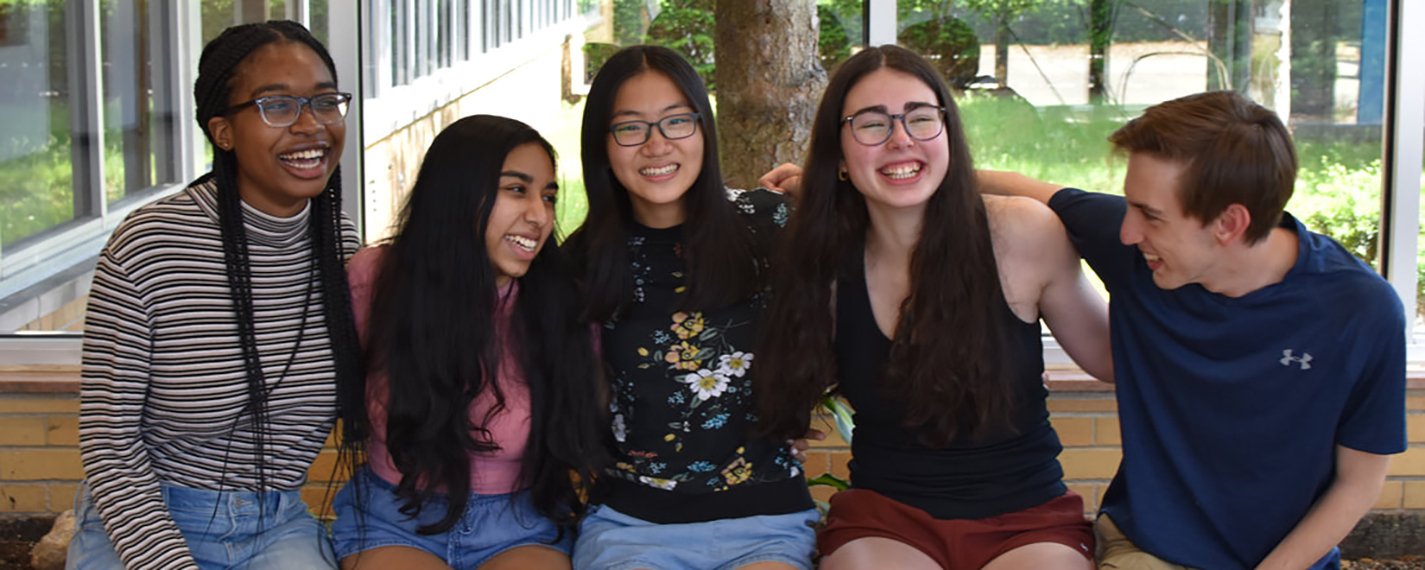 Welcome to

Washtenaw International Middle Academy

Our mission is to promote inquiring and knowledgeable students. We are a community that respects, values, and promotes open-mindedness striving to create a peaceful world. We empower students to be compassionate, innovative, and reflective life-long learners.

8th - math functions quiz

Calendar:

WIMA 6-8th Assessment

8th functions quiz - small group times 1A: 8:25 - 9:55 3A - 12:05 - 1:40

7th - Spanish reading test

Calendar:

WIMA 6-8th Assessment
November 30, 2022
Consortium celebrates 15 years of expanding educational options for Washtenaw County students
Washtenaw County high schools boast some of the highest graduation rates in Michigan, but the academic programs offered by the Washtenaw Educational Options Consortium (WEOC) chart some of the county's highest rates, often coming in at a perfect 100%.  Those rates testify to the excellent educational track record of the consortium, which celebrates its 15th anniversary this year.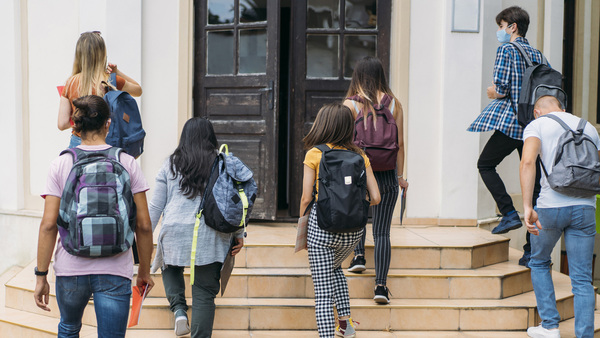 September 8, 2022
WIHI ranked #4 high school in Michigan
Washtenaw International High School is ranked fourth within Michigan. Students have the opportunity to take International Baccalaureate coursework and exams.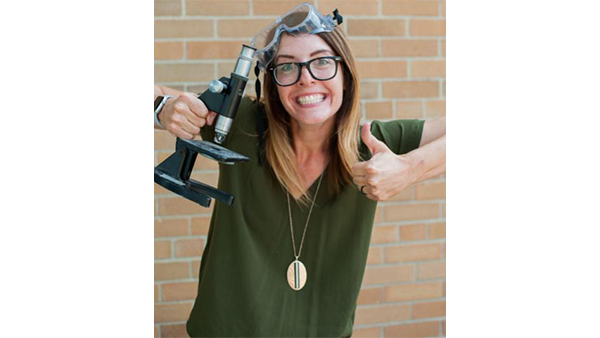 June 16, 2022
WIHI Teacher has the Winning Formula
Congratulations to our IB Biology teacher, Ms. Aly Thompson for being selected as the 2022 Science/Math Teacher of the Year recipient
Contact Us
Report an Absence
To Report a Student Absent, please use the attendance form link
We will no longer be checking messages left on our attendance line. Please only use the link above to report an absence.
If a student will be missing 3 or more days, please be sure to complete the Extended Absence Form. All requests must be in a least a week before their leave.

​Families needing to pick up a student from school can still call the front office at 734-994-8145, option 1. ​