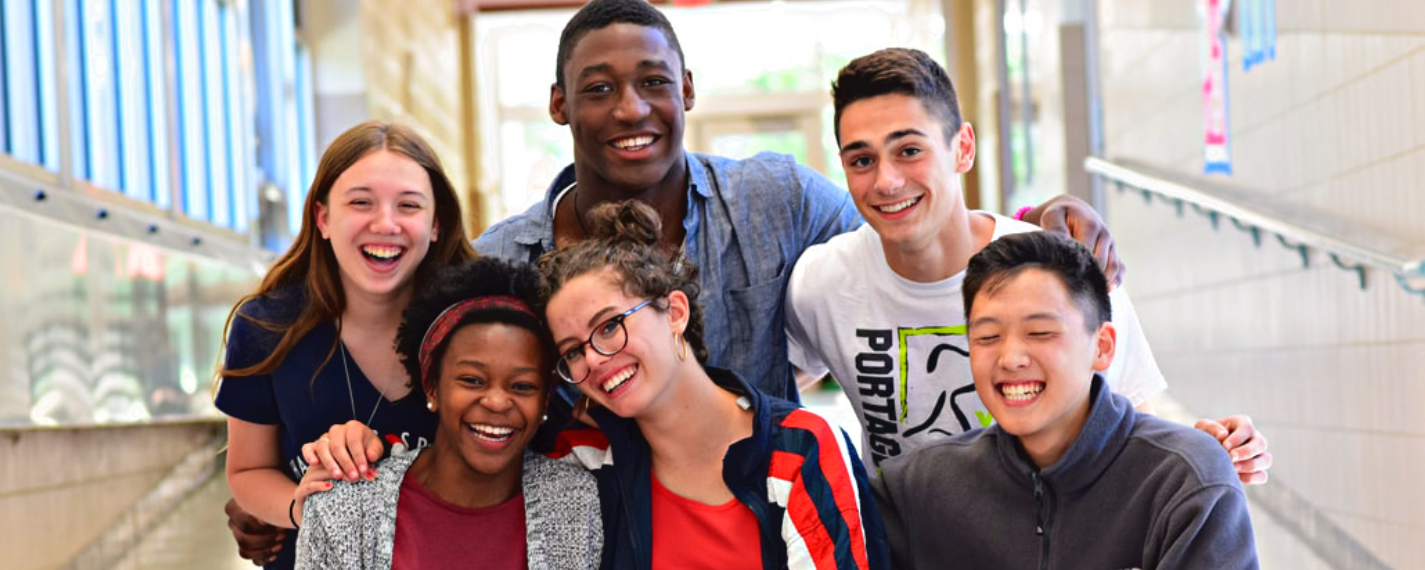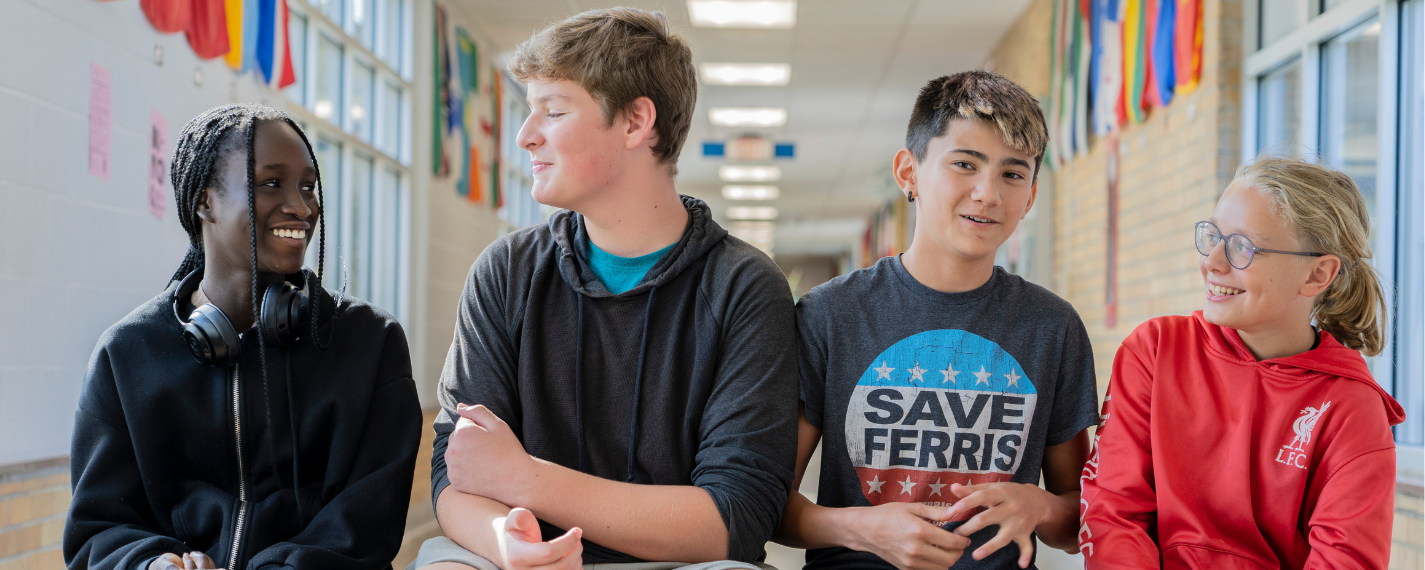 Welcome to

Washtenaw International High School
& Middle Academy

Washtenaw International High School (WIHI) and Middle Academy (WIMA) is a public consortium, International Baccalaureate (IB) Middle School and High School for academically focused students from school districts in Washtenaw, Ingham, Jackson, Lenawee, Livingston, Monroe, Oakland, and Wayne Counties. Both programs provide a rigorous, student-centered, inquiry-based instructional and curricular curriculum with an emphasis on international-mindedness, interdisciplinary knowledge, leadership development, and critical thinking.
Diversity, Equity and Inclusion
As a community, we believe that every person has worth as an individual. Every person is entitled to dignity and respect, that honors diversity of age, class, color, ability, gender and gender expression, nationality, race, religion or sexual orientation. Thoughts, words and acts of prejudice have no place in the Washtenaw International High School and Middle Academy community.
Openings within the Washtenaw Education Consortium
Graduate Assistants:
Literature Graduate Assistant - Open
Science Graduate Assistant - Open
Individuals and Societies Graduate Assistant - Open
Click here to apply for a Graduate Assistance Position

Graduate Assistant Summary:
Provide classroom instructional support, substitute teaching, and all-around general support to the Washtenaw International High School and Middle Academy programs.

Essential duties of Graduate Assistants include:
Assist teacher in grading, instruction and research
Provide one-on-one assistance to students
Guest teacher, provides academic support for the science department
Learn about the International Baccalaureate program and support all of its core learning and teaching philosophies

Future Positions: Teachers interested in becoming certified as an IB teacher can take classes through Oakland University. More information about the Oakland University program is available online: http://www.oakland.edu/ibpolicy